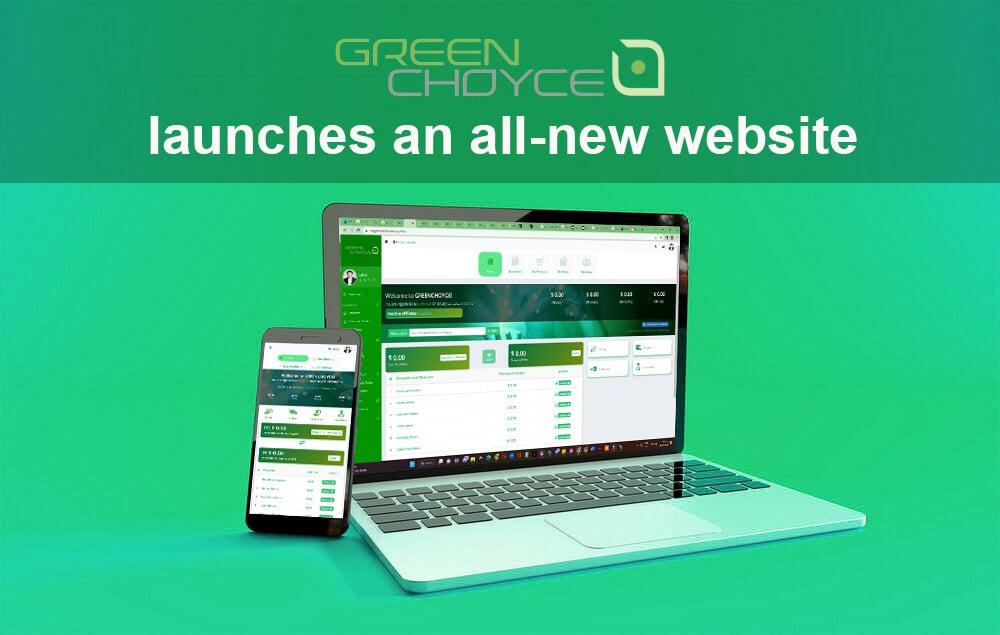 Title: New Website
Short Description: Greenchoyce launches an all-new website.
Date: January 28, 2023
As we entered 2023, Greenchoyce upgraded its Backoffice systems in preparation of introducing a range of new products, physical as well as digital. Expect to see a lot of updates and announcements in the near future, as well as planned events, product promos and special offers. Bookmark the website and check back to not miss any news and updates. We have been working hard for weeks to make this update come true and we hope you like our new home page.